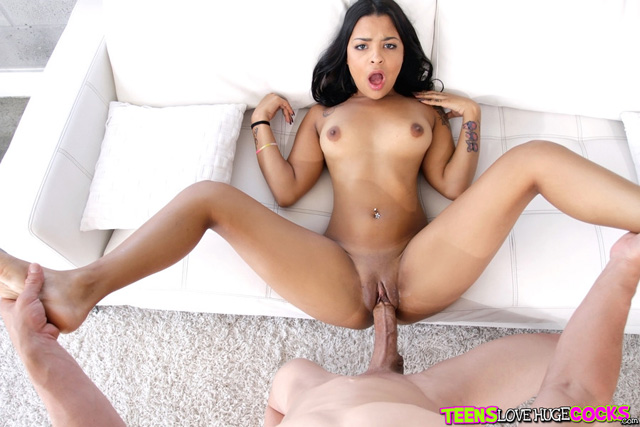 One has to see all three sides — The beginning, the middle and the end or in other words — who started, what happened and the end result……. Notify me of follow-up comments by email. So much blood has been shed by so many. Reply No it was not. I agree we see the world still allowing genocide to take place in front of us, as we eat our dinner and watch TV.
China to continue Iran trade despite new US sanctions.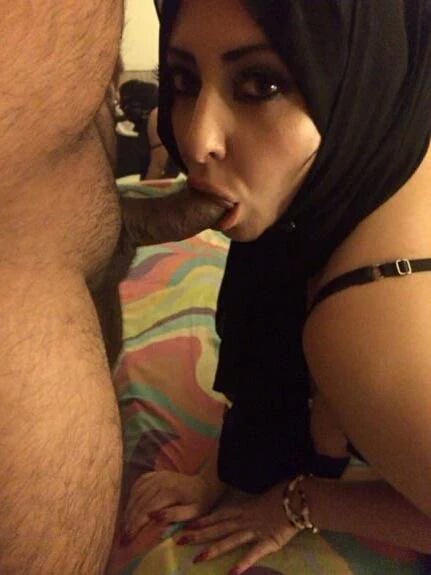 Video Feed
Anyone who has been there will recognize them. Who were the Palestinians? Thanks for doing this! If everyone involved, agrees to disagree, then maybe progress can be made. Remember that this conflict is not only about land, but also about religion.