Metadata for facial images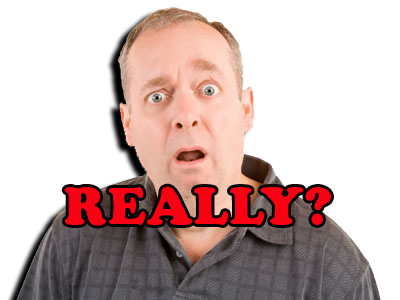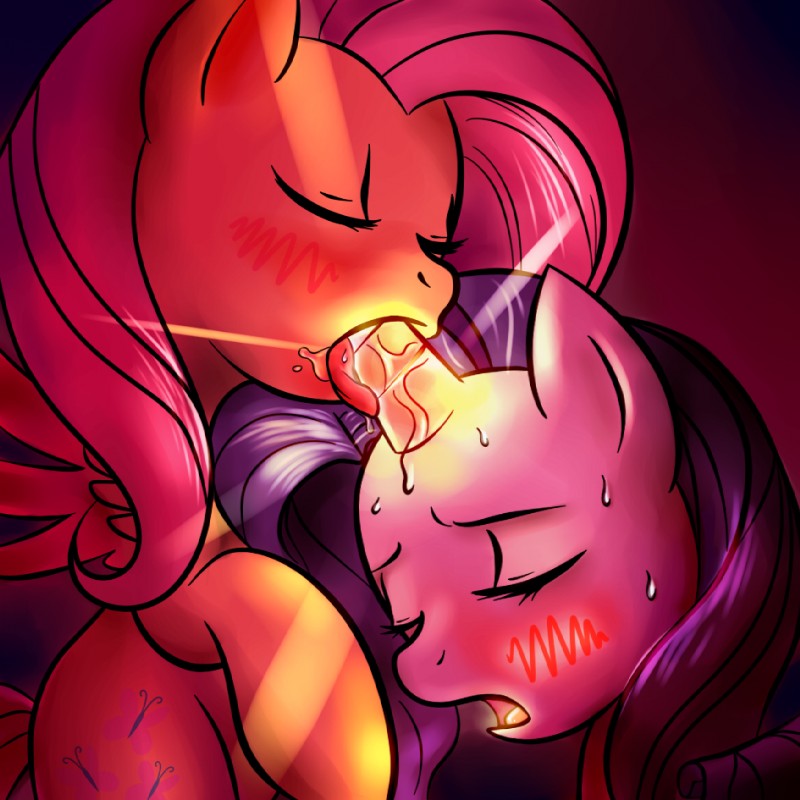 After this every independent application would be identify photos and content. I desperately want the software I use to store all metadata within the JPG file itself. Then it would be easy to search and more importantly separate and archive them to a suitable location. Photo of the Week. When I import that sample pic, LR imports the face region and the name applied to that region "Nicoletta Stanescu"and it creates a keyword "Nicoletta Stanescu", but it doesn't apply that keyword to the photo:
Compare Faces Console Exercise 4:
Detecting and Analyzing Faces
You might wish to add your me-too vote and detailed opinion to this existing feature request in the official Adobe feedback forum: To be consistent with your explanation, it seems like Lr should not create a keyword at all. Picasa seems to 'see' old face tags that I had ammended originally labelled tag as '''Ally" but then changed to "Alexandra". Amazon Rekognition can detect faces in images and videos. Post as a guest Name.